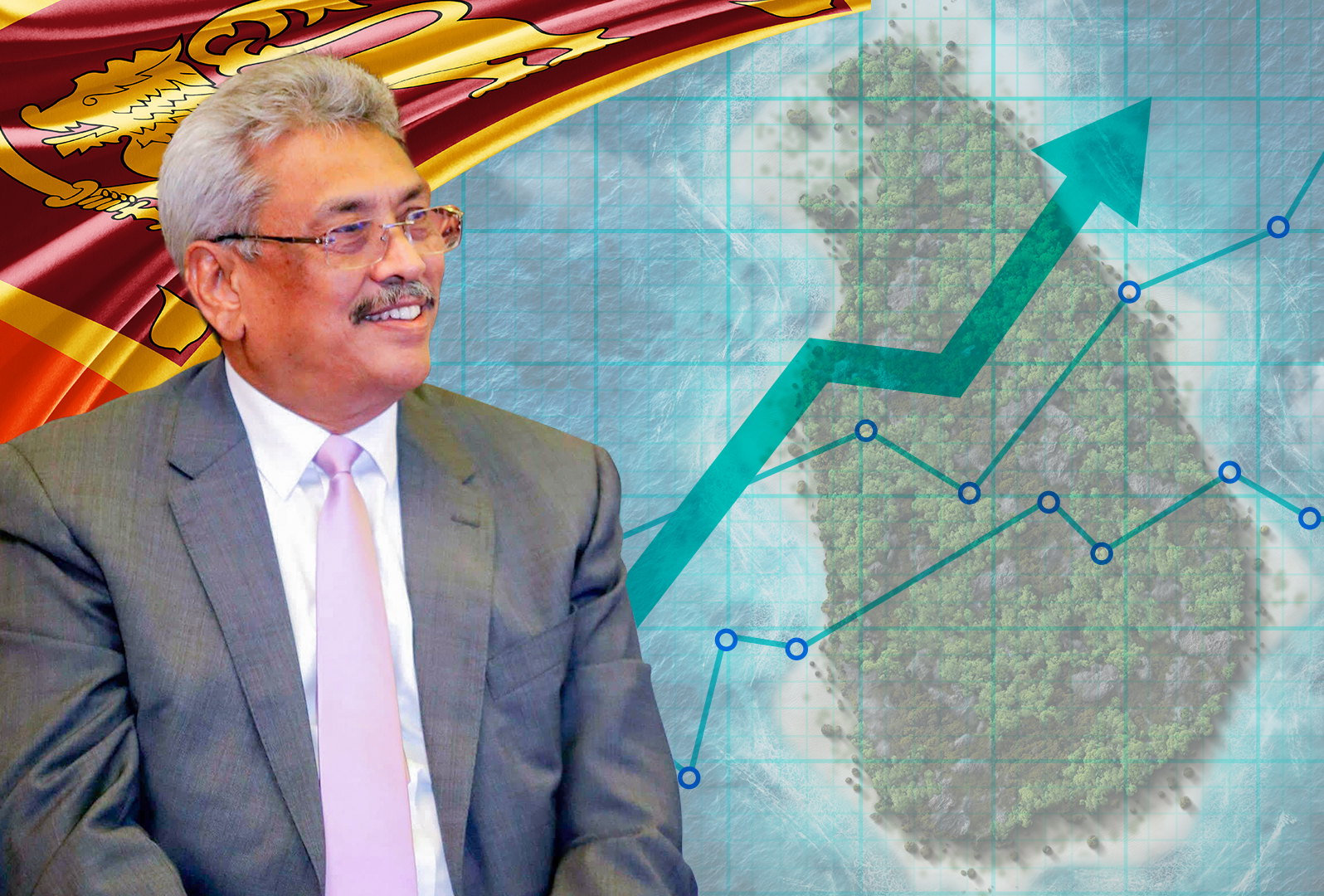 "In order to develop the country, it is paramount that we utilize every square inch of our country in a productive manner by integrating all regions thereby becoming an active contributor of the economic development model. One part of the country cannot be overused while so many other areas are thoroughly underutilized. We will ensure that regional disparities are eliminated and income distribution flows in an equitable manner. Any part of our country will have to be made suitable for human habitation, given the abundance of natural resources we possess. Therefore, it is imperative that we provide and fill the existing gaps of physical infrastructure needed for this purpose. We as a government are ready to undertake this challenge."
From now on, nobody in Sri Lanka will be left behind, no matter where they live or where they work. All regions of the country will be integrated within the national economy by creating or upgrading our infrastructure to its fullest potential. Only by bridging the gaps between our people ca we ensure that reginal disparities are all but eliminated and income distribution is finally adjusted across Sri Lanka, thus allowing all regions to contribute to a sustainable economic model. Moreover, we need to ensure that we make use of all our natural resources as to increase the productivity of our economy in such a way that everybody across Sri Lanka will benefit from them being reasonably exploited.
If you feel the same about this, vote Gota on the 16th of November!