Tell Sri Lankans that Gota is the only choice for our security!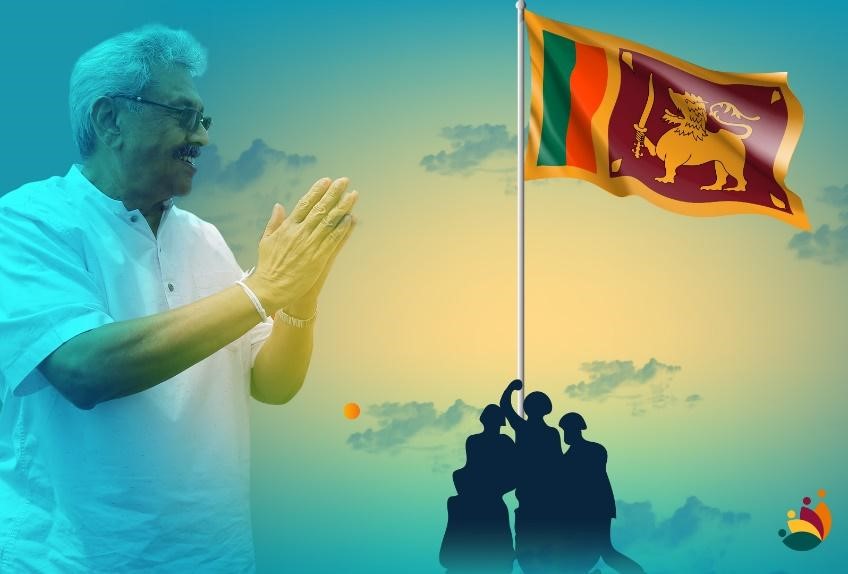 We've all been shocked after what happened during the Easter Attacks, mainly because most of us thought that the threat of terrorism was all but gone in Sri Lanka.
However, it is clear that our country still needs to continue its fight against radical elements that want to disrupt our way of life, and that's why we urge everybody to vote for Gota!
He's the only candidate that not only understands how to deal with these situations, but that also has experience in combating these threats! We need Gota, we need a secured Sri Lanka!